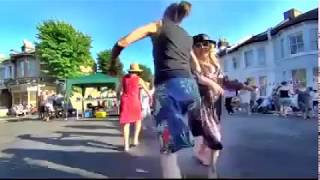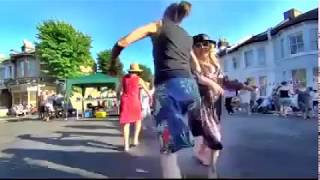 The Great Get Together (Jo Cox)
Neighbours got together in Brighton and danced in the street to the sounds of Front Room Folk. I called a few easy dances and everyone...
I'll be calling some easy dances at this free event from 5.30pm - 7pm ish. #familyfriendly #barndance #ceilidh #Brighton #liveband...